Enercorp instruments ltd is a Canadian family owned company with over 40 years of rich history and expertise. Their product line consists of a wide range of superior custom sensors such as: measuring temperature, pressure, electric current, humidity, meteorological monitoring and more.
As with any business, established or new, consistently expanding or reaching new potential clients is essential. However, it can be particularly deceiving to those with an entrenched and have a longstanding positive track record with revenue and profits.
Although Enercorp's track record was above standard, they lacked acquisition & expansion to the younger generation. A possible cause? Their website did not have e-commerce functionality, but rather a quote system that notified the sales team. This process was not converting well, and a website overhaul was needed.
They reached out to VKweb to receive a marketing audit and custom e-commerce web design that would convert to both new and established clients.
Symptoms of current state
During our initial website audit & brief, we uncovered a number of website issues:
Enercorp had two websites which led to confusion and mistrust
Neither website had full e-commerce functionality
Neither site were truly mobile/responsive
Difficult to search products
Many products discontinued still on sites
Inventory sheets were not synced across a database
Both websites had slow load times
The folder, path and page naming convention was inhibiting SEO optimization
Keyword optimization was not implemented
Image optimization was not being utilized
SEO website hierarchy was never created
All this resulted in approximately 70 organic keywords with an average page rank in the 80's (averaging on page 8 in Google). It was at this stage that Enercorp confirmed they were not interested in post marketing or advertising (PPC).
Stages of work
Please click between the stages taken to create Enercorp's website which ultimately included a new logo, a hierarchy that led to spectacular organic SEO results and a website that is clean, simple and easy to use.
Marketing Audit & Pre-Strategy
Conversation with employees
Competition research
Audience analysis
A comprehensive audit of previous sites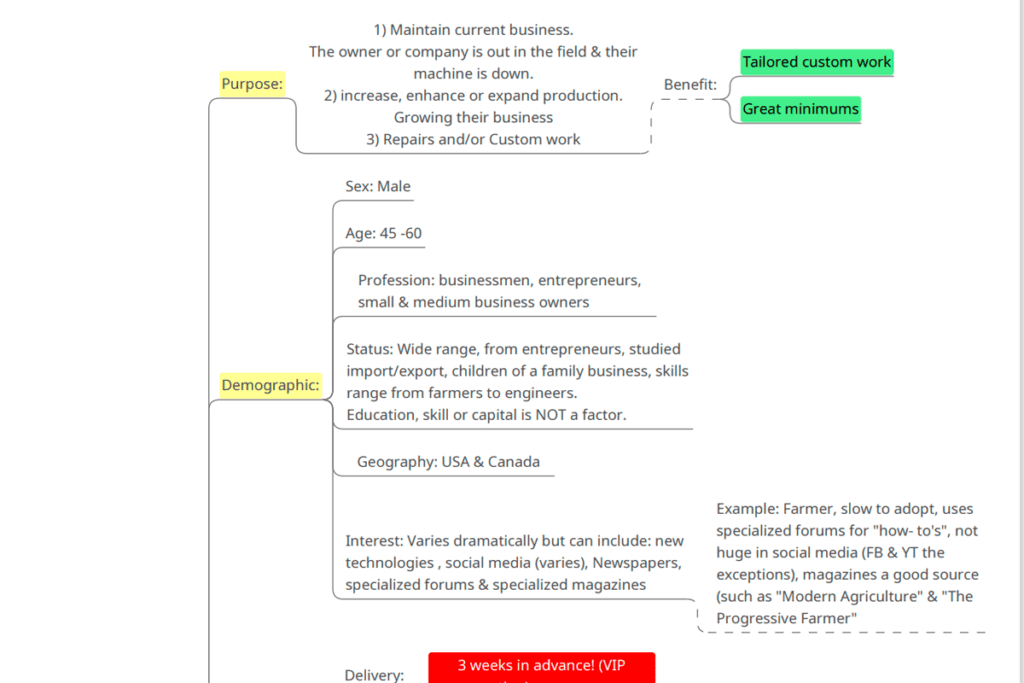 To fully uncover and gain insights on Enercorp, we conducted a comprehensive marketing audit. Not only did we research the current websites a second time, but also a competition, audience and we met with an employee from each department. Gaining further insight and a 360 perspective.
Several key aspects would need to be addressed in addition to the e-commerce site to ensure the message attracted a younger audience.
It could be broken down into three main aspects: Branding, UX and SEO.
Branding / rebranding a single website that conveyed trustworthiness, confidence and reliability. One where users would feel safe to input their credit card.
Seamless user experience, one where finding any product would be 2 clicks away. This would mean a robust navigation and user-friendly product pages.
All built on SEO principles that would result in Enercorp being found online easier. Keyword implementation, website architecture and a meticulous SEO optimized site was critical.
To reduce confusion and infuse trust, a new logo and focused color scheme would be necessary.
Our approach accentuated the following:
Enercorp's long history
Encompassed their mission, vision & values
Considered the audience, market & competition
Preserved integrity of the brand
Created a custom favicon for website use
It's never easy to update a logo, afterall it had been the face of the company for over 40 years. Unfortunately the dated font was difficult to scale and based on our research, did not connote quality or strength to the intended target market.
Our research concluded a clean, scalable, san serif font would make a difference. The client requested a royal blue, a websafe royal blue was the result. Here are the before and after logos'
Ensuring critical SEO components like an SEO site architecture does not happen by chance. It is derived from key pieces like keyword research and a comprehensive semantic core. Here is a glimpse into that stage:
Collected keywords using standard programs
Used alternative methods to cross reference findings
Grouped data and removed unnecessary keywords
Formed a hierarchical system of pages based on the semantic core
Provided technical requirements for SEO copywriting
Provided requirements to design for SEO pages
Provided requirements for images to ensure they could rank
This semantic core required more time as the market is very competitive. To ensure Enercorp would rank, a strong foundation was needed.
To assemble the core we analyzed low, medium and frequent queries from their target audience. Using only the clean queries, we then systematically grouped based on related keywords, forming clusters and an ordered structure.
The result, an optimized hierarchical structure which is intuitive to both the user as well as search engines.
Prototype, Design & UX
With the architecture and requirements with our design team, the focus turned to ensuring the client experience (UI/UX) was easy, clean and straightforward. This process included:
Utilizing the site structure, created the layout
Visualized the location of all elements and functions
Created UX design
Created a secondary mobile (responsive) design
Confirmed with SEO team any optimization elements
A prototype is a skeleton of the future website. It includes the necessary elements, vital information, and critical functional blocks in a user friendly manner.
Upon client approval the design is based on the target audience preferences. The result is a functional, easy to use and pleasant website.
Custom Web Development
Custom features do not only distinguish you amongst your competition, but it also helps the client with a smooth and memorable transaction.
Custom build calculator
Smart filter
Advanced search
Updated data sheets that linked to each product
Hidden SEO functionality (FAQ for later use)
Multiple categories function differently (a tailored experience)
Each product page included an RFQ options
Enercorp's wide arrange of products made it clear that each category needed to function differently. Four different types were created to suit the client and user needs. For SEO, we also created a hidden FAQ section that can be used on demand. A calculator where the client can build their own custom RTD was developed. The result, a seamless process for the user.
Technical Website optimization
Meticulous planning and strategy mean very little if your site is not optimized. Our SEO team took particular attention to this step for several reasons.
Reason 1: The company did not have any social presence (and no intention to begin). Social signals boost ranking and visibility, so we realized we had to get this part right.
Reason 2: The company decided their efforts were best suited away from PPC. Which can provide an immediate traffic surge.
Reason 3: It was decided early on, that post marketing would be extremely difficult. This meant no post marketing or SEO updates.
Customized Metrics to Analyze
To ensure Enercorp received the most of their site, we set up custom metrics. Here are just a couple:
Configured Google Analytics
Configured Google Tag Manager
Set up GA Enhanced eCommerce
Utilizing the power of Google analytics, advanced eCommerce through GTM and GA Enhanced eCommerce, we provide user activity that can be measured for future campaigns, trends or annual stats.
Google Tag Manager (GTM) allowed Enercorp to identify unique users across multiple devices or sessions, giving a more accurate data that reflects the real world. We accomplished this by creating dynamic marketing data feeds, user-ID and dataLayers. The dataLayer provide a comprehensive view with tracking activities such as: product display, product click, adding/removing items from cart, order over, purchase and more.
Google Analytics Enhanced eCommerce was also configured to track activities like: goals, events, custom bounce rate, scrolling depth, client id as a custom parameter, button click tracking form submission tracking. Giving Enercorp a comprehensive look that the sales funnel and marketing activities giving the ability to track the true customer journey.
Solution
This was an in-depth and comprehensive project, one which we are pleased with.
Feel free to visit enercorp.com or view our images below.
Result
Even more pleased are the final results. Afterall, the proof is in the pudding.